Happy May – one of the most glorious months of the year. Here's what I love about May. May is a month for celebrations, from May Day to Cinco de Mayo. There's also Mother's Days – a time to celebrate all the moms and mom-like people in our lives. And on May 4th we take part in the Santa Barbara County Vintners Festival.
I love that spring is in full-swing and that it's warm enough to start grilling some meals and eating outside. Did you know that May is National Barbecue Month? May is a time for Rosé, the perfect pairing for those meals al fresco, and we've just released the 2018 Julia's Vineyard Rosé of Pinot Noir.
Image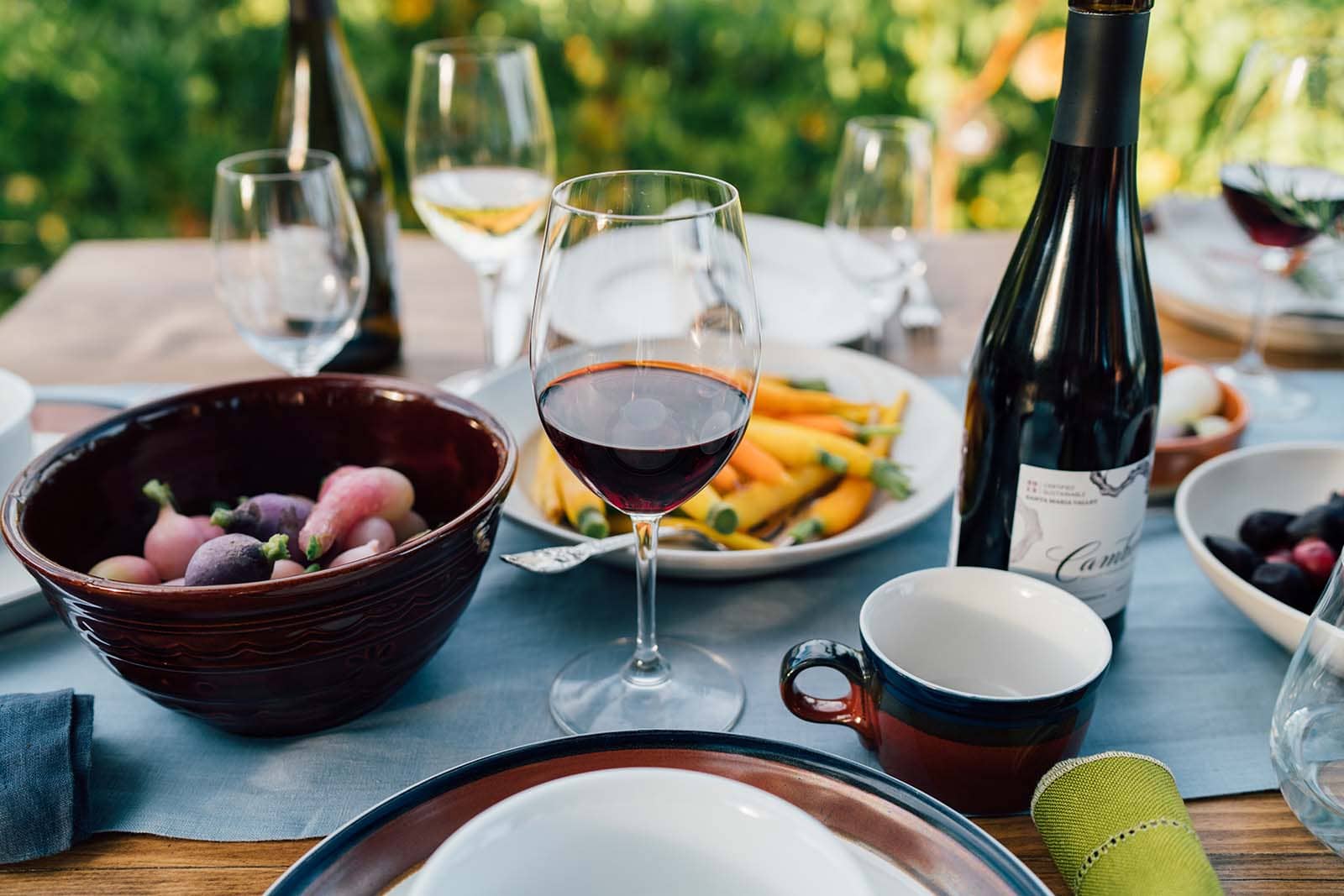 I also love what the vineyard is doing this time of year: the whole process of budbreak, flowering and fruit set is a spring thing. Though the vines are always doing something that develops the next vintage, what happens in spring is especially fascinating. Because grapevines are self-pollinators, they don't put out big, showy flowers to attract bees; instead, they handle it more quietly, under a canopy of leaves. Grape flowers are known as perfect flowers, since bees aren't required for pollination.
In May we see more people visiting wine country. As activity picks up on the region's vineyards and the tasting rooms buzz with wine lovers from all over, there's a kind of palpable excitement in the air. Every day feels like a celebration.
And May is, of course, wine club time. We hope you'll enjoy the wines in this shipment. After all, what's not to love?
Cheers!
Image

Jill DelaRiva Russell
Winemaker