Image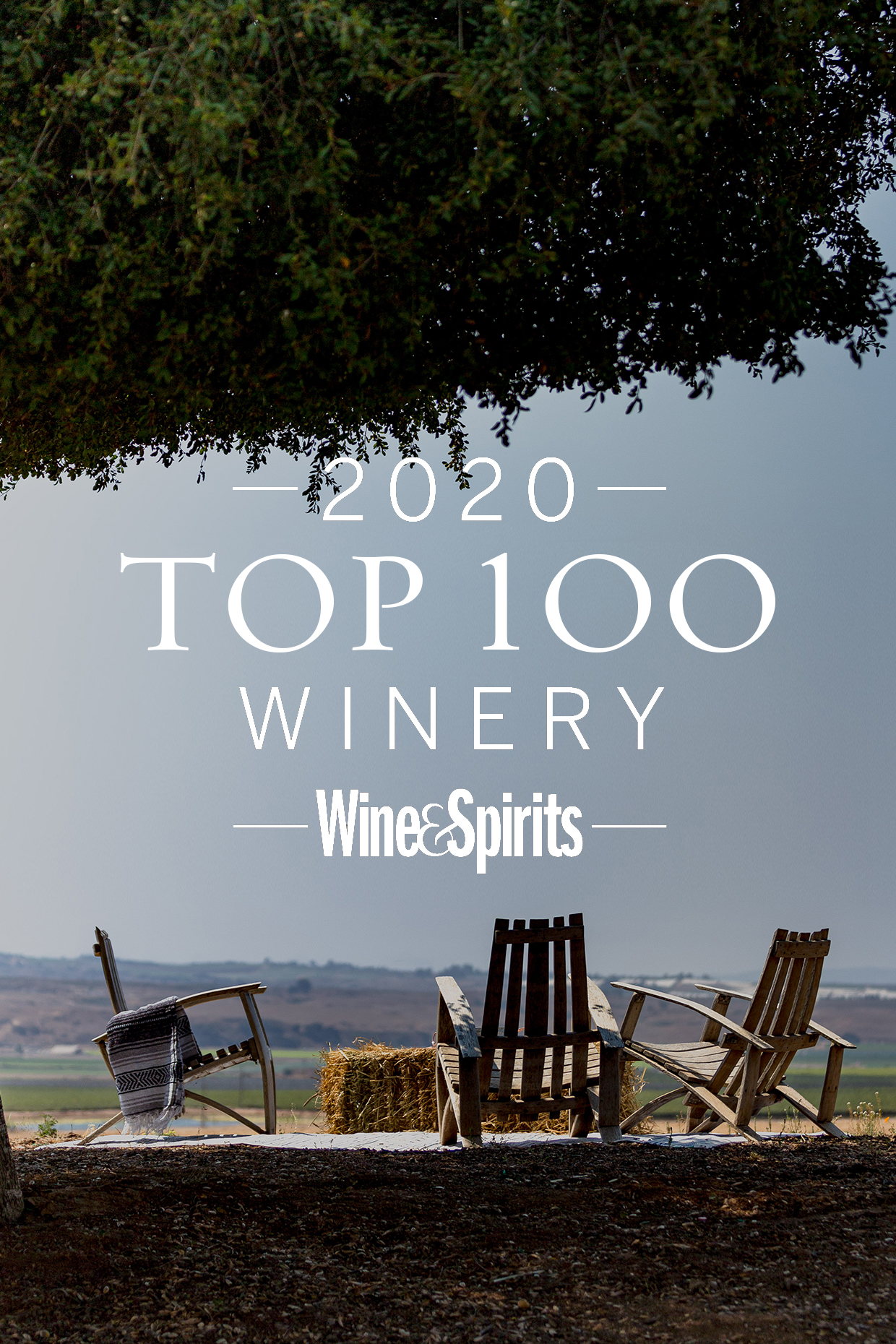 Sip with Us
We are SO excited to welcome you to the heart of Santa Barbara Wine Country and can't wait to pour you a taste of our beautiful estate. Visit us in the Santa Maria Valley and see why we are named a Top 100 Winery of 2020 by Wine & Spirits Magazine.
Relax on the winery patio, settle into a comfy Adirondack chair, or post-up at a picnic table in the shade of an old-growth oak tree atop the iconic Cambria Knoll. Enjoy our single vineyard, certified sustainable wines with unobstructed views of our gorgeous Estate Vineyard while safely taking in the best sunshine and breezes Santa Barbara County has to offer.
Hours
We are open daily from 11 am until 4 pm, by reservation. Tasting appointments are approximately 75 minutes long.
Book Online
It's never been easier to plan your visit to the Cambria Estate Winery. Make a reservation online at exploretock.com/cambriawines. We are currently booking our appointments up to 90 days in advance for a maximum of 6 people per party. If you have a larger group please reach out to us directly at info@cambriawines.com.
Address
The Cambria Estate Winery is located just off the famed Foxen Trail, in the company of some of the most esteemed wine producers of Santa Barbara County.
5475 Chardonnay Lane
Santa Maria, CA 93454
Directions to the Cambria Estate Winery
Image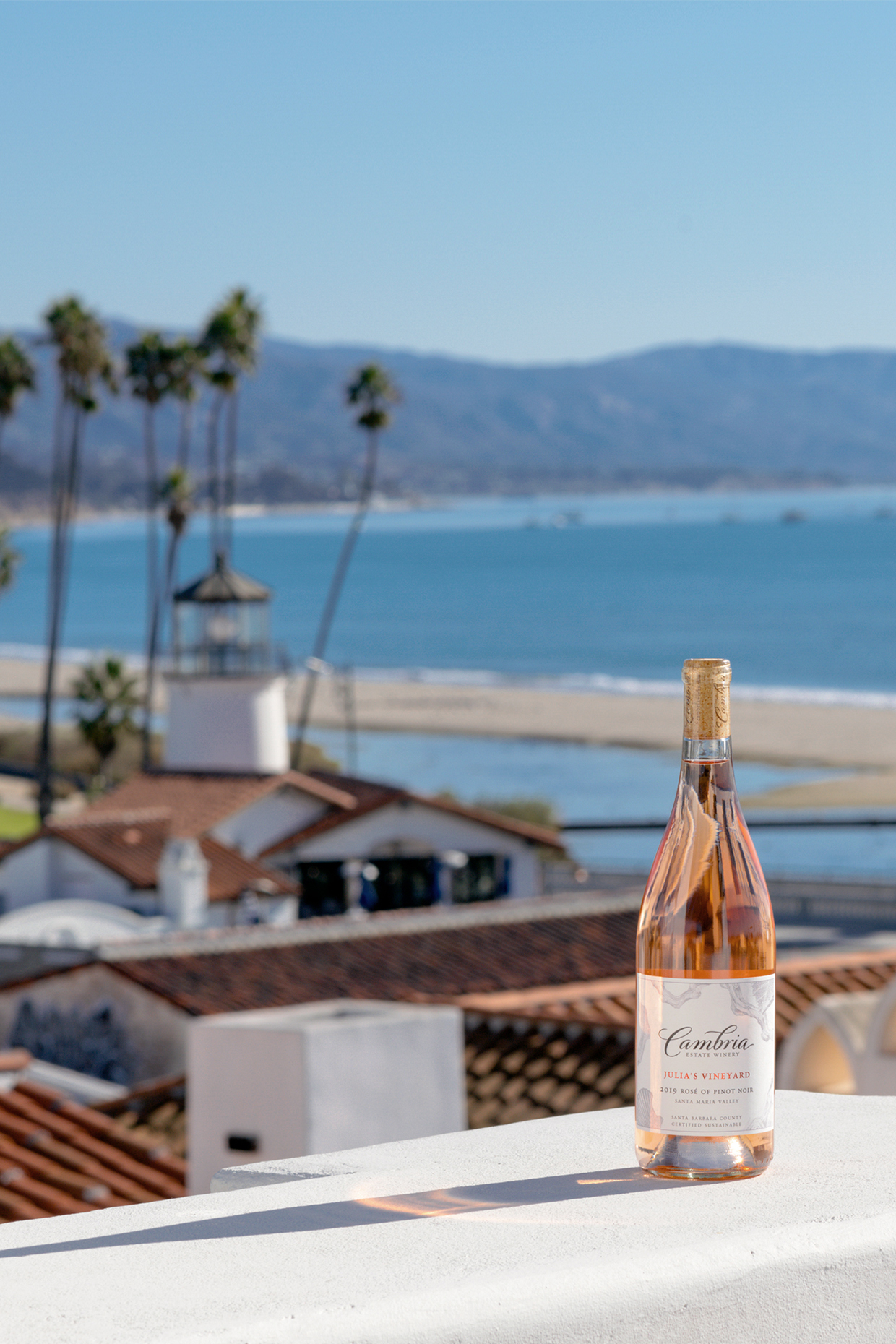 About Santa Barbara
There is a reason our home is known as the American Riviera. The sun. The sand. The fog and the cool, coastal breeze. And let's not forget about the local restaurants, shops, and vibe that makes Santa Barbara County a truly one-of-a-kind place.
Looking to visit the area? Plan your trip, find restaurants, things to do, go wine tasting, shop, explore outdoor activities and more at Visit Santa Barbara.
Wish you were here? Us, too!
For wineries and winemakers, Santa Barbara is paradise along the Pacific coast, a landscape full of character and infinite possibility. From seasoned winemakers to young pioneers, Santa Barbara County's diverse landscape, one-of-a-kind climate, and unique soils continue to encourage innovation and inspire wine drinkers everywhere. Thirsty for more? Learn more about Santa Barbara wines.