Aromas of strawberry and ripe red cherry fill the glass. The palate is silky, the texture is pure velvet, and everything comes together with balanced tannins.
About this Wine:
We bottle our Clone Collection to highlight the individual characteristics of a single grape clone. Similar to biting into a Honeycrisp apple vs. Granny Smith, bottling a single clone allows us to fully explore the nuances between flavor, texture, and aroma across different varieties of the very same grape. Clone 2A Pinot Noir is a gorgeous wine with high-toned fruit flavors. Grown on hillside blocks, this wine is a beautiful marriage of clone and terroir.
Wine Details:
Flavor Descriptors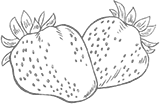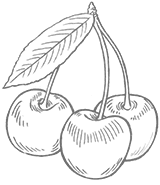 Appellation
Santa Maria Valley
Composition
100% Pinot Noir
Region
Santa Barbara County
Pairings
Enjoy with roast pork loin, lentil chili, or seared tuna.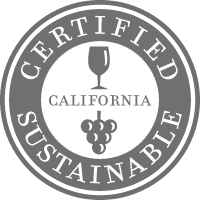 Shop Our Library
Perfectly aged and ready to drink, additional vintages are available from our wine cellar.