Clone 4 Pinot Noir, also known as Pommard, is celebrated for its depth and ageability. This singular clone produces aromas and flavors of ripe cherry, strawberry, cinnamon and sweet vanilla with an underlying earthiness and a hint of dried orange peel. The texture is silky and carries through the long finish.
About this Wine:
We bottle our Clone Collection to highlight the individual characteristics of a single grape clone. Similar to biting into a Honeycrisp apple vs. Granny Smith vs. Empire, bottling a single clone allows us to fully explore the nuances between flavor, texture, and aroma across different varieties of the very same grape. Clone 4 Pinot Noir first came to life in our original Tepusquet Vineyard and these old vines now produce some of our most enchanting fruit.
Wine Details:
Flavor Descriptors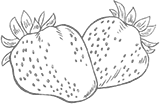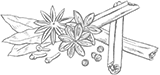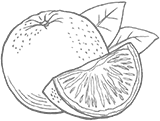 Appellation
Santa Maria Valley
Composition
100% Pinot Noir
Region
Santa Barbara County
Pairings
Enjoy with Cioppino, brisket, or pizza topped with sausage, mushroom and roasted peppers.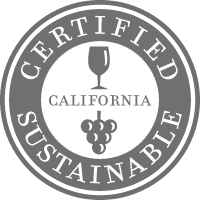 Shop Our Library
Perfectly aged and ready to drink, additional vintages are available from our wine cellar.